International Skål Club of Boston's Annual Holiday Luncheon and Fundraiser Friday December 17, 2021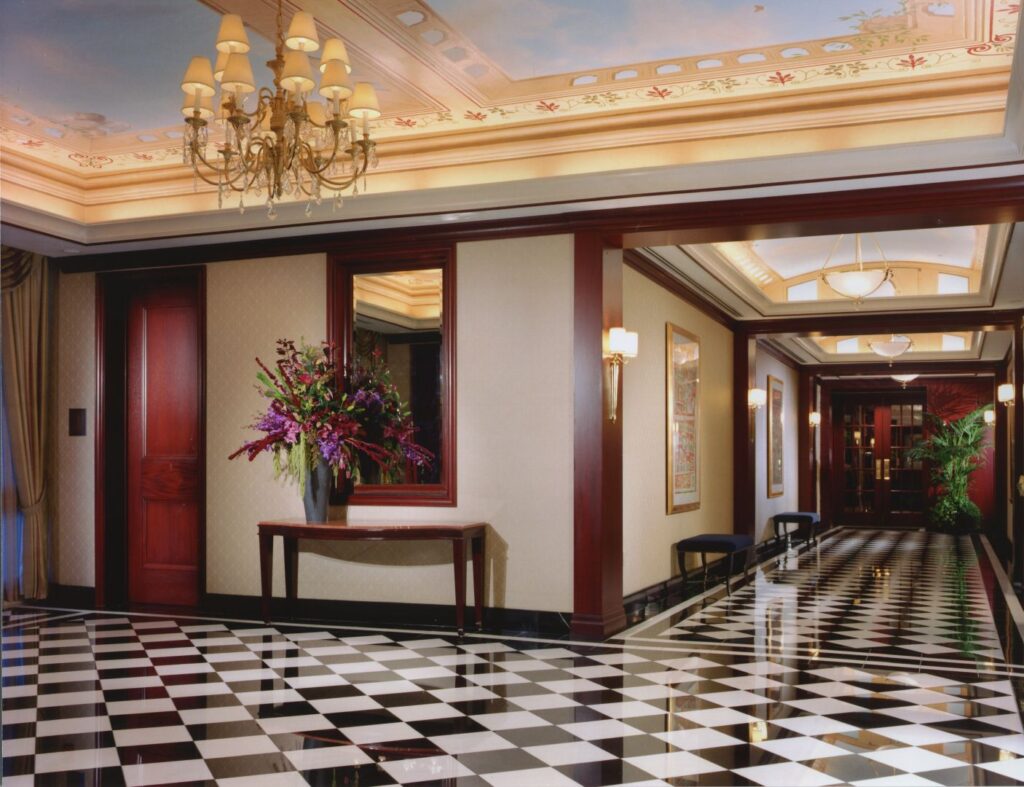 Dear Fellow Skalleagues:

It's time for Boston Skalleagues to come together as we have in December for so many years to celebrate the spirit of the holiday season enjoying friendship, food, drink and some laughter, while making a positive impact on the lives of others.

The International Skal Club of Boston will hold its Holiday Luncheon live at The Colonnade Boston on Friday, December 17, 2021. As in the past, we will conduct a raffle along with silent and live auctions to raise money for this year's worthy recipient, the New England Center & Home for Veterans (NECHV). www.nechv.org

NECHV is located in Downtown Boston. Its mission is to equip Veterans who are facing or at-risk of homelessness with the tools for economic self-sufficiency and to provide them a path to achieve successful and dignified independent living. A service and care provider for former military service men and women, NECHV offers a broad array of programs and services that enable success, reintegration, meaningful employment and independent living.

This year, with your assistance, Skal Club of Boston will be there to support their efforts.  All funds raised on December 17th will go directly to New England Center & Home for Veterans.

While our attendance will be limited this year, we can still make a significant impact on behalf of NECHV. Our industry has been harder hit than any other and many of our associates have lost so much. If you have the ability to assist our efforts this year, please consider donating an item for our Raffle, Silent or Live Auctions to benefit our veterans.

Thank you for considering this request, and I look forward to seeing you in-person on Friday, December 17th!

Yours in Skal,

David Colella



Additional information:
The Colonnade Hotel,120 Huntington Ave., Boston, MA 02116
The Colonnade is graciously offering SKAL members a special room rate of $139. If you are interested in reserving a room, please call The Colonnade directly at 617-424-7000 and ask for the Reservations Department.
Details:
Noon – 2:00pm
We will require all attendees to show proof of vaccination prior to the luncheon.
Maximum room capacity will be 200pp thus each Club member will be allowed to bring one guest. In the event, we do not reach 200 registrations, additional guests could be added until 200 people have registered.
Tables will be spaced accordingly to accommodate the 200 guests.
The price of the luncheon this year will be $85.00 per person plus Eventbrite fees.
Proceeds from this year's raffle and auctions will support the New England Center and Home for Veterans. Your generosity is greatly appreciated.
The hotel offers self-parking on floors 2-3 by the hour (rate varies) and $58 overnight. Pricing is subject to change without notice and subject to availability. Please NOTE: The hotel's on-site parking garage can accommodate vehicles up to 6′ 4″ in height. There are numerous public parking garages within walking distance that accommodate taller vehicles.