March Meeting at the Iconic Newbury Boston Hotel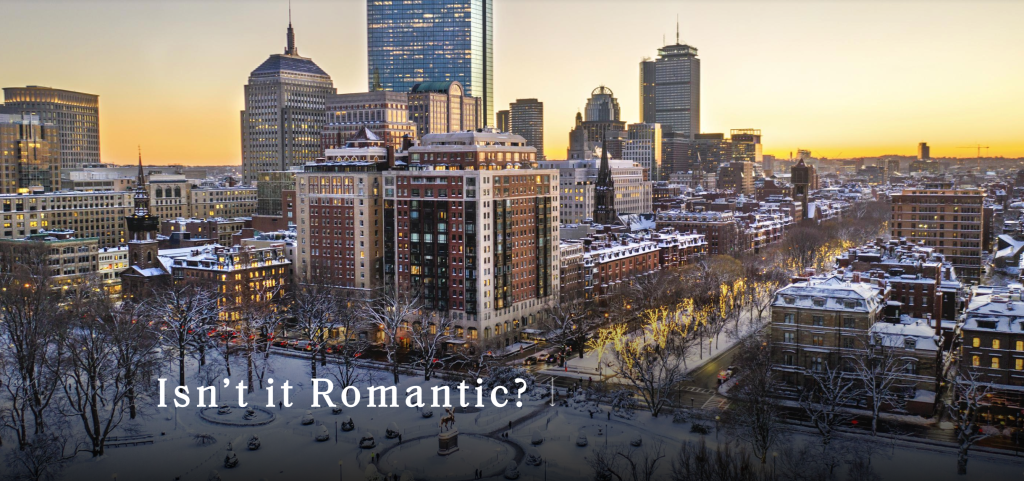 Please join us and celebrate St. Patrick's Day at the iconic Newbury Boston Hotel.
Thursday, March 17th
12pm-2pm
The Newbury Hotel
1 Newbury Street
Boston, MA 02116
Details:
Noon – 2:00pm
Valet-Parking, $22 0-3 hours; $36 3-23 hours
Valet Parking is located on the Newbury Street entrance of the hotel
To register by check please forward to:
Attn:Trish Berry
Assistant Secretary/Treasurer
Yotel Boston
65 Seaport Blvd.
Boston, MA 02210
To confirm your payment by check please click "Pay by Check" located in the payment section. Member & Check payable in the amount $67.62. If you are unable to attend the event once registered please notify us by Friday, March 11th, 2022 at 5pm. Cancellations after that time will be non-refundable. Tickets purchased after Friday, March 11th will be subject to a $20 price increase so book early!
We look forward to seeing you!