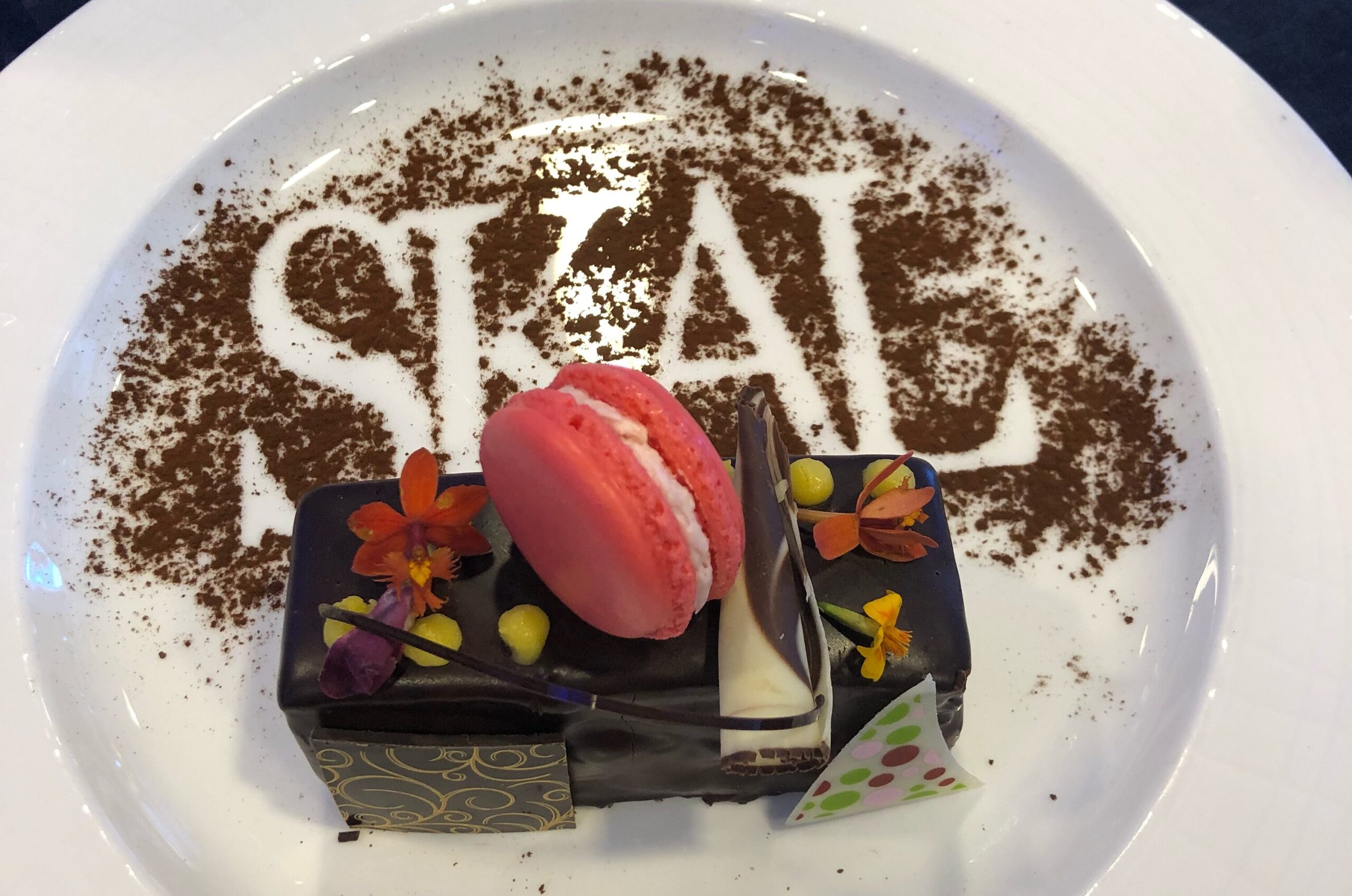 Are you a member of the Skål Boston community? We would love to help you promote open positions and at the same time, help our members find new opportunities.
Follow us here for new opportunities as they arise, or email us to share positions in the hospitality/travel community in our area.




(More opportunities coming soon)



Would you like to share your open position? Contact us today!