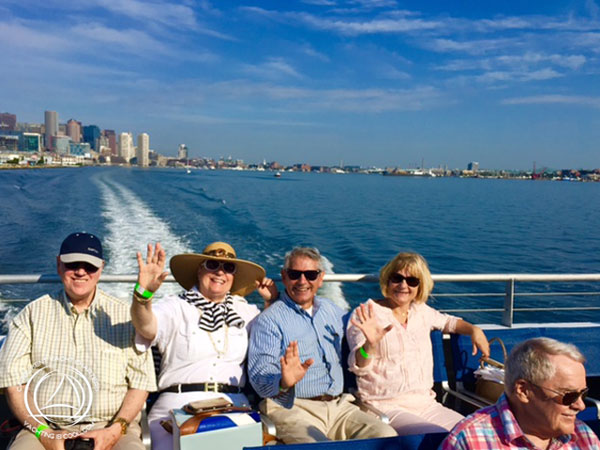 Register now for July's trip to Provincetown with Bay State Cruises!
Skal International Boston, Daytrip to Ptown/Bay State Cruise Company – Celebrating 50 years of Provincetown Ferry Service!
About this event:
Join us for the monthly Skal International Boston Day trip to Ptown:
Thursday, July 21st, 2022, (br) 7:45am- 4:30pm
200 Seaport Blvd Boston, Ma 02210
East Side or Right Side of Building
Details:
• Boarding time is at 7:45am
• Sail time is at 8:30am sharp
• Arrive at Ptown 10am
• Free time
• Lunch 12noon – 1pm TBD
• Free time
• Depart 3pm• Arrive Boston 4:30pm
Parking:
• Fellow Skalleague Marianna Accomando (GM of the Seaport Hotel) has graciously offered us a special discounted SKAL parking rate – Park at the Seaport Hotel Garage and we will provide "chaser tickets" on board for you to use upon exiting the garage.
Registration:
Click here to register online.
To register by check please forward to:
Attn: Trish Berry
Assistant Secretary/Treasurer
65 Seaport BlvdBoston, MA 02110
To confirm your payment by check please click "Pay by Check" located in the payment section. Member & Check payable in the amount $80.00. The day trip to Provincetown is a premier event. The pricing for this event has been increased because it includes transportation to and from Provincetown. If you are unable to attend the event once registered please notify us by Friday, July 15th, 2022 at 5pm. Cancellations after that time will be non-refundable. Tickets purchased after Friday, June 10th will be subject to a $20 price increase so book early!
We look forward to seeing you!