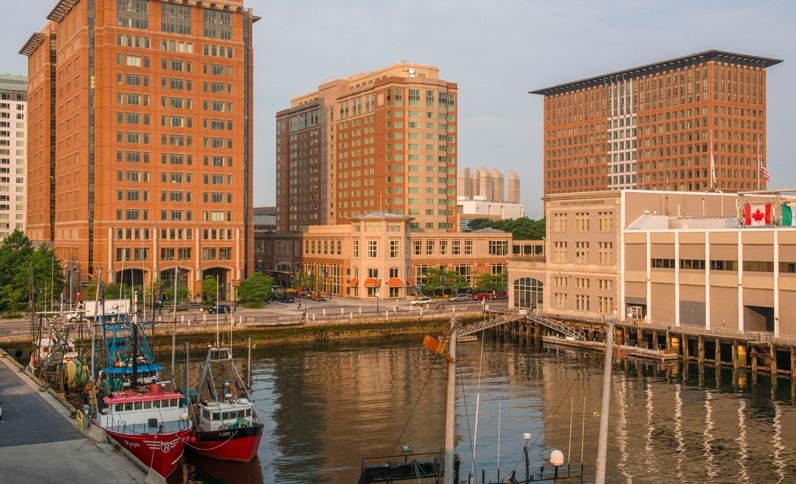 October Meeting at The Seaport Hotel
Join us for the monthly Skal International Boston meeting and luncheon hosted by board member Marianna Accomando, Vice President and General Manager of the Seaport Hotel:
Thursday, October 20th, 12:00PM-2:00PM
1 Seaport Lane,
Boston, Ma 02110
Details:
12:00pm – 2:00pm
Self-Parking $ 22
To register by check please forward to:
Attn: Trish Berry
65 Seaport Blvd
Boston, Ma, 02110
Register via Eventbrite (link below). To confirm your payment by check please click "Pay by Check" located in the payment section. Member & Check payable in the amount $67.62. If you are unable to attend the event once registered please notify us by Friday, October 14th, 2022 at 5pm. Cancellations after that time will be non-refundable. Tickets purchased after Friday, October 14th will be subject to a $20 price increase so book early!
We look forward to seeing you!