April 2021 Meeting Details Announced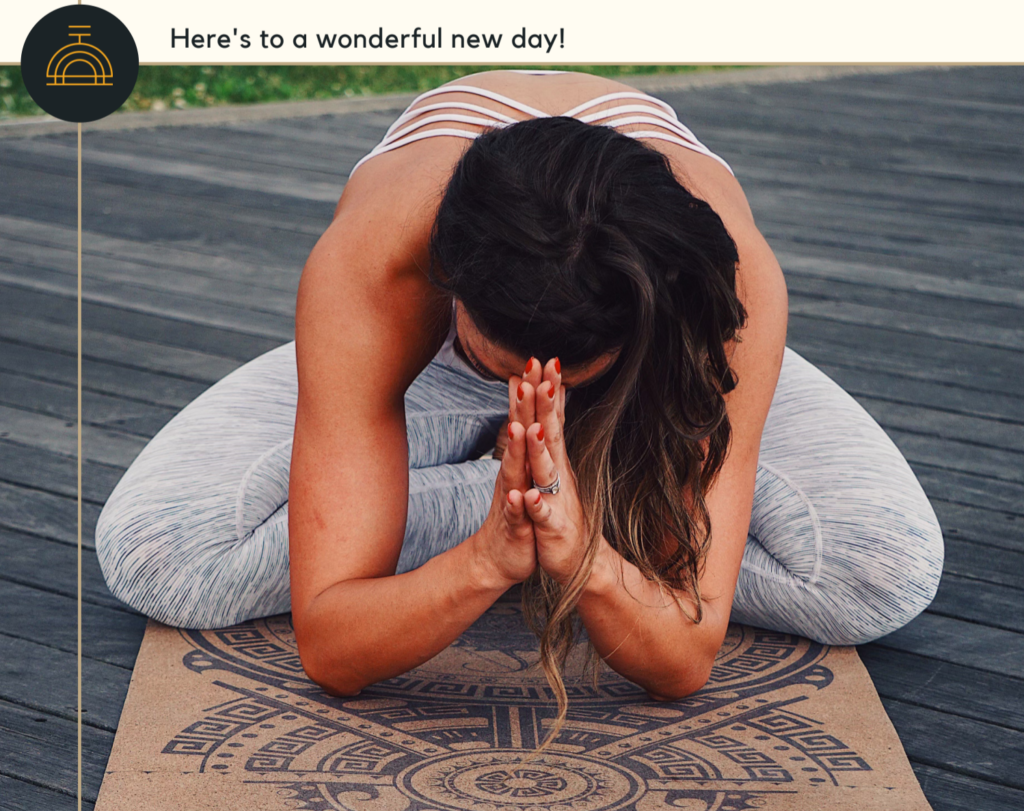 We have another amazing meeting planned for you on April 15th. This month we will be partnering again with our friends from YAY Concierge to present to you a BREATH, BALANCE + RESTORE session.
Full details are available here. You don't need to be a yogi to have fun learning these new skills – this will be very accessible for everyone!
We are also THRILLED to announce that the board is meeting in person in April. Board Member Dan Donahue from The Lenox Hotel will be hosting the group safely. We can't wait to report back.
Looking forward to seeing you all in person soon, and on zoom April 15!