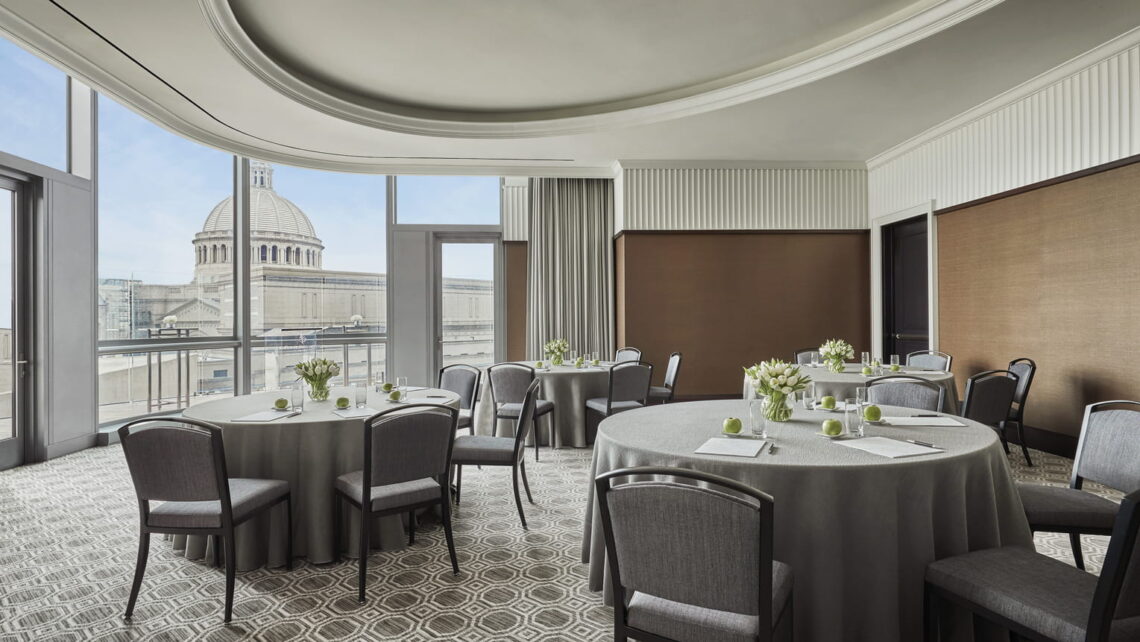 January Meeting at the Four Seasons One Dalton
Join us for the monthly Skal International Boston meeting and luncheon as we celebrate the installation of the new 2023 Board of Directors:
Thursday, January 19th, 2023
12pm-2pm
Four Seasons One Dalton
1 Dalton St,
Boston, MA 02115
Details:
Noon – 2:00pm
Valet-Parking, $45 per day
Self- Parking currently unavailable
We will recognize and celebrate the new Board of Directors
To register by check please forward to:
Attn:
Trish Berry
Assistant Secretary/Treasurer
65 Seaport Blvd,
Boston, MA 02110
To confirm your payment by check please click "Pay by Check" located in the payment section. Member & Check payable in the amount $67.62. If you are unable to attend the event once registered please notify us by Friday, January 13th, 2023 at 5pm. Cancellations after that time will be non-refundable. Tickets purchased after Friday, January 13th will be subject to a $20 price increase so book early!
We look forward to seeing you!