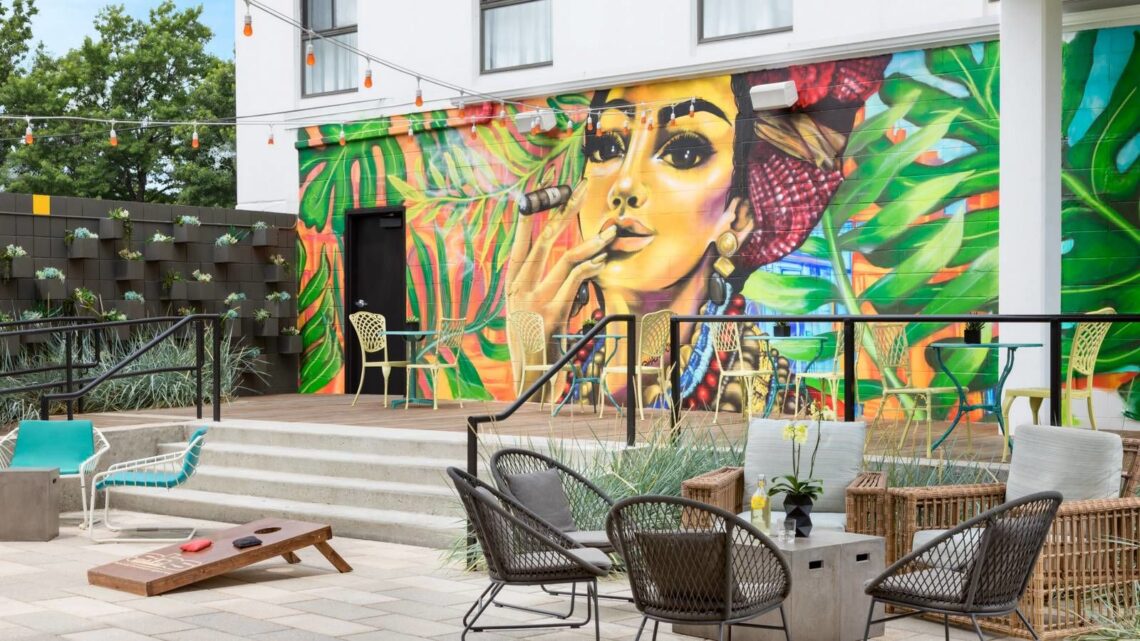 Skal International Boston September Past Presidents' Meeting and Luncheon
Come join us Tuesday, September 14th, as we honor our Clubs' past leaders for the annual Past Presidents' Luncheon at the vibrant Studio Allston Hotel
Register HERE
Details
Join us for the monthly Skal International Boston meeting and luncheon as we celebrate our Past Presidents:
****Please note the change in the day of the week and register soon as the event will be here before you know it!****
Tuesday, September 14th, 12pm-2pm
Studio Allston Hotel/Casa Cana
1234 Soldier Field Road
Boston, MA 02135
**Weather permitting, this event will be an outside reception with seating options for lunch both indoors and outside**
Details:
Noon – 2:00pm
Free Parking!
We will recognize and celebrate all Past Presidents in attendance
In addition to our standard auction, we will also be having a special auction onsite. The auction prize will be Two (2) Floor Seat Tickets to the Andrea Bocelli concert at the TD Garden on December 11th, 2021 with an overnight accommodation in a suite at The Boston Park Plaza Hotel compliments of Highgate Boston. You won't want to miss out on this!
To register by check please forward to:
Attn: Stephanie Pappas
Assistant Secretary/Treasurer
350 Commonwealth Ave. #2F
Boston, MA 02115
To confirm your payment by check please click "Pay by Check" located in the payment section. Member & Check payable in the amount $67.62. If you are unable to attend the event once registered please notify us by Friday, September 10th, 2021 at 5pm. Cancellations after that time will be non-refundable. Tickets purchased after Friday September 10th will be subject to a $20 price increase so book early!
We look forward to seeing you!